Law & Order

The Tankerville Road Trust was established in 1872 and collected revenue of 12 pounds in its first year.

The Lilydale Council was formed in 1908 when James Box was appointed Warden and John Power was appointed Council Clark.

The Lilydale Courthouse (today used as a meeting place for various local community groups) was also used as Council Chambers, before the Lilydale Council amalgamated with Launceston City Council.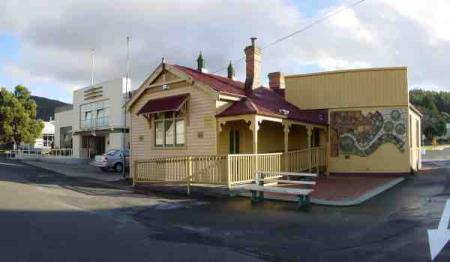 Lilydale Memorial Hall and Courthouse as it is today